AECI Much Asphalt is the largest commercial asphalt producer in Southern Africa.
We pride ourselves on the consistent quality of our wide range of hot and cold asphalt products, our service offering to all asphalt users large and small, and our excellent safety record.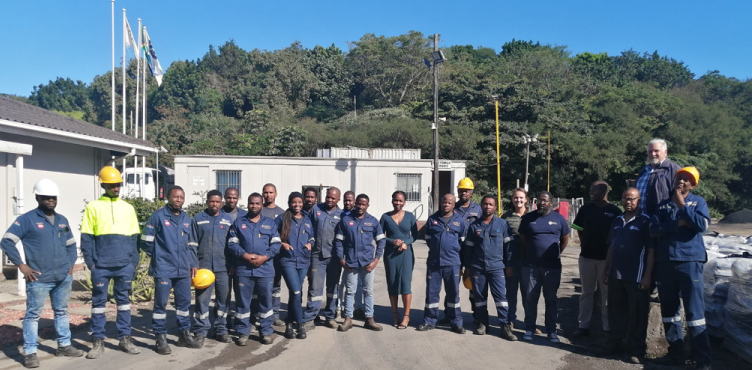 Congratulations to the AECI Much Asphalt team at our Coedmore plant in KZN for taking first place in its category at the MBSA's 2022 National Safety Competition.
Coedmore also received special recognition from MBSA for achieving more than 2 million man hours worked without a Lost Time Injury. Team Coedmore has maintained its Zero Harm culture and this focus has paid off handsomely!

AECI Much Asphalt
is a B-BBEE Level 2 contributor against the Amended Construction Sector Codes in South Africa.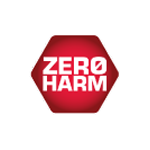 The manufacturing facilities and offices of AECI Much Asphalt, AECI SprayPave and East Coast Asphalt are operating according to the requirements of the South African Government's Covid-19 health and safety protocols. For information on Covid-19, please follow the link sacoronavirus.co.za.