AECI Much Asphalt's products can be found on urban streets, freeways, bus lanes, runways, racetracks, driveways, sidewalks, dam linings, coal yards and harbour applications.
Roads
Fit for purpose products for all types of roads from short access roads to municipal streets, provincial proclaimed roads and national freeways and highways.
01 | 05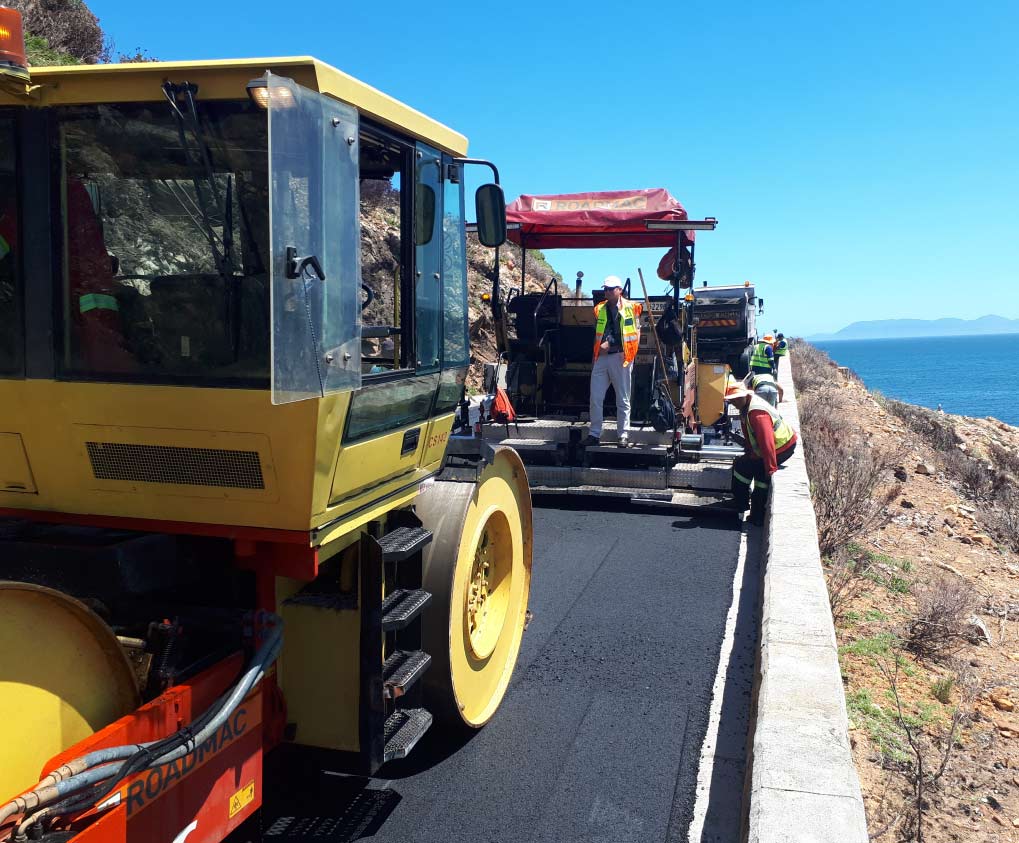 Aviation
Complex asphalt mixtures for all runaway, taxiway and other airside applications.
02 | 05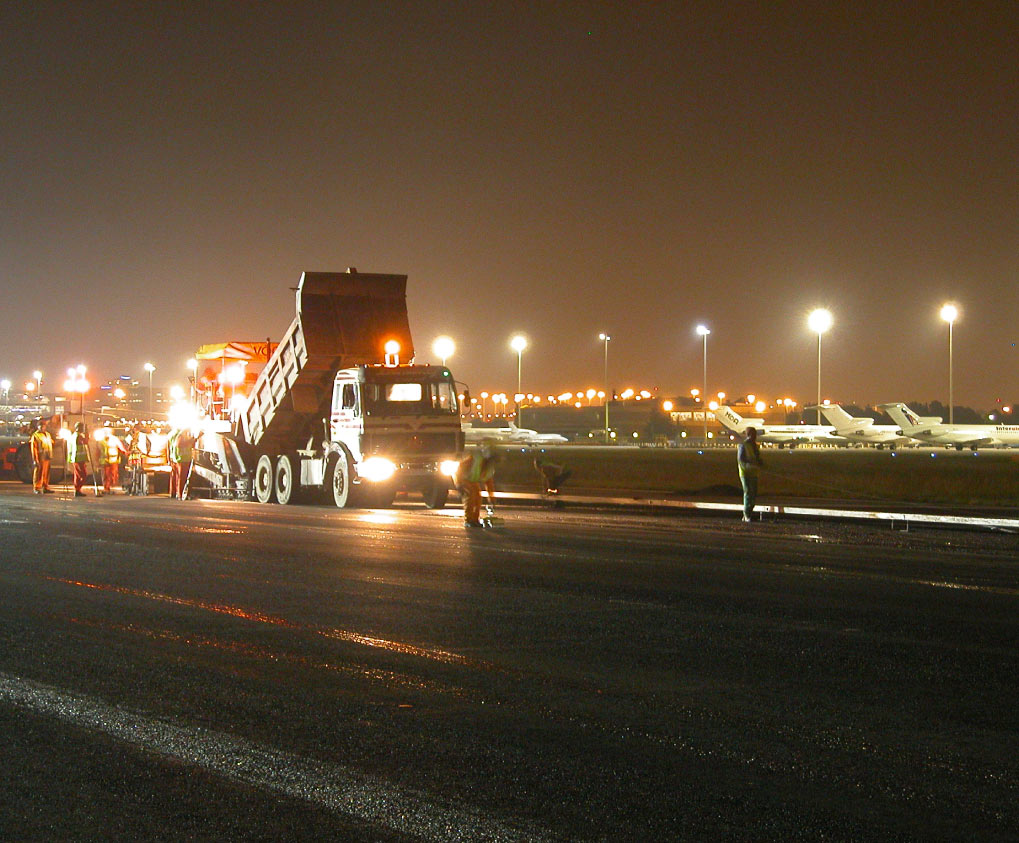 Industrial
High-stress resistant asphalt concrete for industrial flooring such as factory flooring, road transport storage depots, military bases for tanks and cable yards for electrical equipment.
03 | 05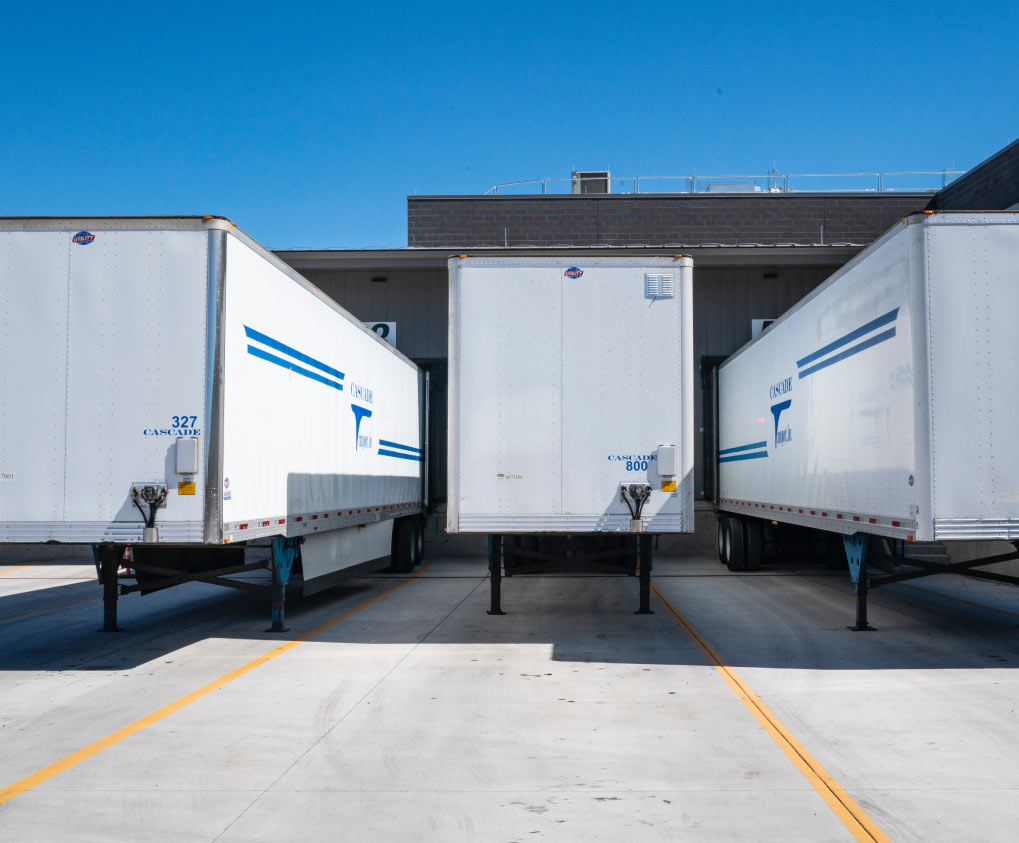 Multi-use surfaces
Asphalt solutions for commercial parking areas, tennis courts, private developments and factory yards, as well as pedestrian walkways, school terrains and domestic driveways.
04 | 05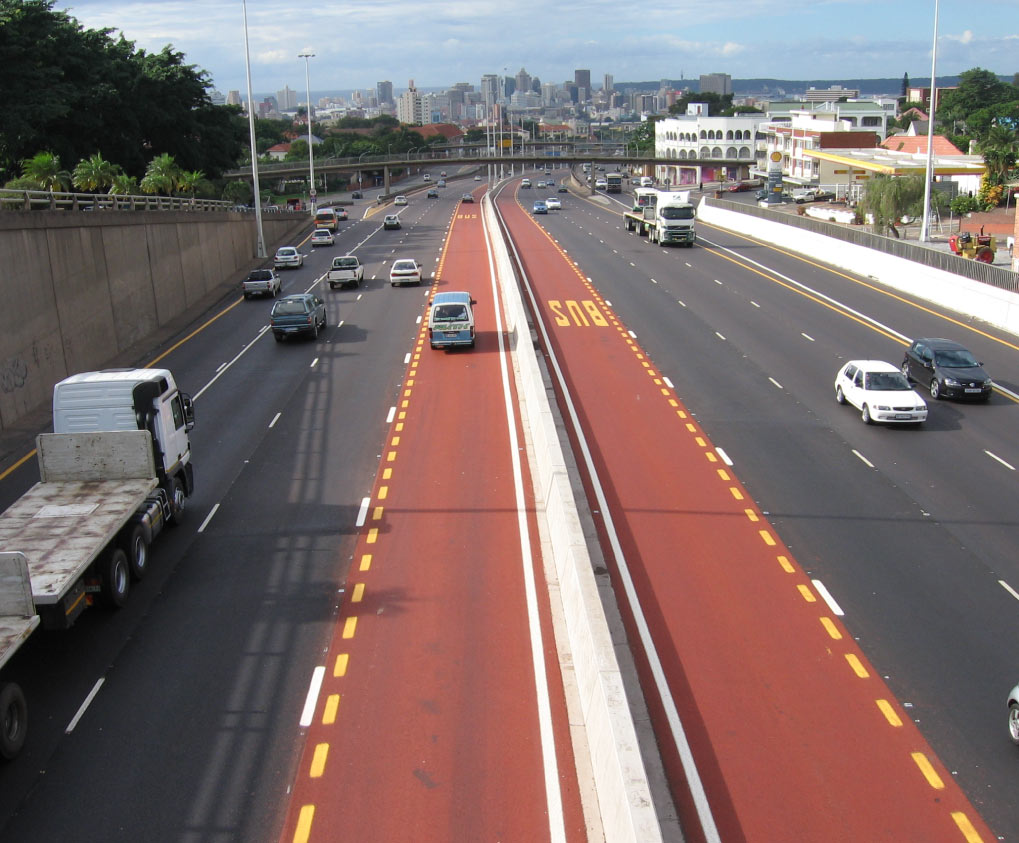 Roll-on roll-off ramps
Specialist technology for heavy-duty fatigue resistant surfacing for container terminal storage depots.
05 | 05